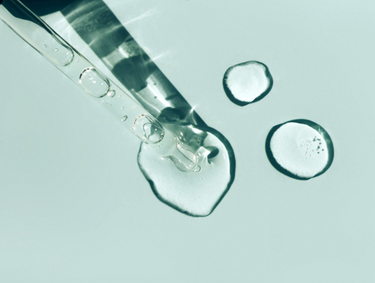 Let's explore what is niacinamide and what does it do for your hair?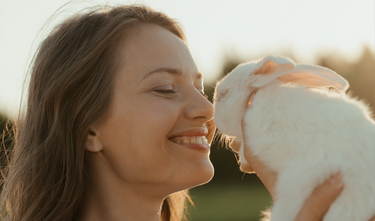 What does being cruelty-free and vegan mean?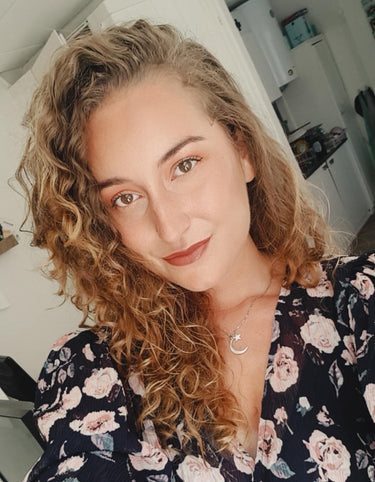 My hair feels soft, shines and is airy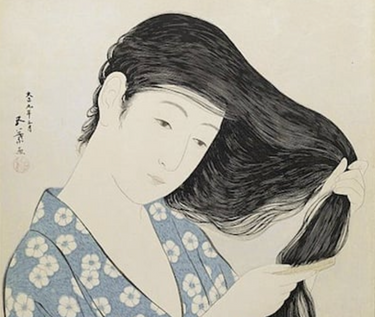 There is a reason why fermented rice water
has a long and iconic history in Asian culture. Discover what makes fermented rice water the ultimate hair heath boost.